Shimla, a picturesque hill station amidst the arms of Himachal Pradesh, is sited at an elevation of 2213 metres. Deriving its name from the goddess 'Shayamla Devi', the place has been blessed with natural beauty. The Queen of the Hills allures many travellers every year with its snowcapped mountains and Victorian architectural marvels. Choosing an ideal hotel for your stay can become a tedious task. There is a hotchpotch of inns, hotels and resorts to select. Many factors come into play while picking the right hotel. These are some of the curated pointers that you can keep in mind while choosing your accommodation in Shimla:
1. Location
At the heart of the town lies the main attraction of the heritage Mall Road. This lifeline of Shimla charms numerous tourists. It has led to the development of various businesses in and around the area. It being the most intriguing part of the town, it is always preferable to book your place of accommodation near this part. There are many options available away from Mall Road on the outskirts of Shimla.
Places such as Shoghi (15 km from Shimla), Mashobra (13 km from Shimla) and Kufri (17 km from Shimla) are located amidst the expanse whereas there are a few sites such as Sanjauli(8 km from Shimla), Victory Tunnel (approximately 3km from main Mall Road), Bus stand (approx 4km from main Shimla), and Jakhu Temple (about 7km from the main Mall Road) that are positioned further away from the main city.
The perks of having your place of accommodation near Mall Road is that some of the most eminent spots such as Christ Church, Gaiety theatre, Ridge and Jakhu ropeway are located near it. The road also happens to be open for pedestrian access. Since the movement of cars is restricted, the problem of congestion does not arise here. This rule helps the tourists to explore and shop to their heart's content without the interference and meddling of travel agents and other operating companies.
2. Recreational Amenities:
To enhance their guests' stay, many hotels incorporate leisure activities. A rejuvenating spa after a tiresome day of sightseeing and travelling might just happen to be the next best thing. It is always better to find a hotel that has plenty of recreational ventures to indulge in.
3. View From The Room
Visitors thrive on placid vistas that the snowy Shimla has to offer. No amount of time spent staring at the puffy clouds, and lush pines is ever enough. It is essential to select a hotel that unveils some of the most pristine spectacles of the Himalayas as well as the settlements. Here are some of the places that that one can get a view of if they choose the correct hotels.
Annadale
Known for its adventurous sports such as golfing and racing, this place has been instrumental since British Rule. It is located at a distance of only 4 kilometres and showcases some of the most serene spectacles.
Jakhoo Hills
Dedicated to Lord Hanuman, these hills also hide an ancient temple. These hills also happen to be Shimla's highest peak. According to the Ramayana, to save Laxmana, while searching for the Sanjeevani Booti, Hanuman had rested in that spot. A 108-feet high idol of Hanuman was discovered which surpassed the statue of Christ the Redeemer in Rio de Janeiro.
Kiala Forest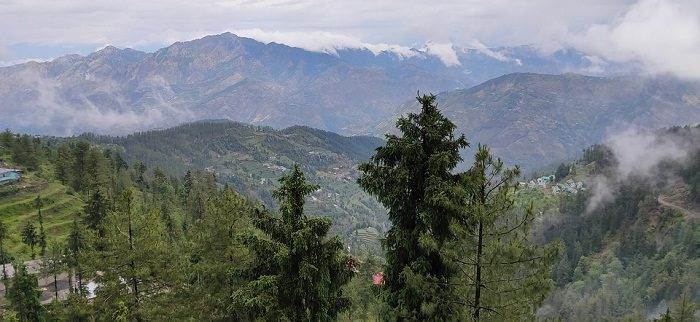 Sited in the Kotkhai Valley, these lush forests are located at a distance of 2 km from the main city. A paradise for nature lovers and wildlife enthusiasts, they have a few species of animals not seen in any other place.
Shaily Peak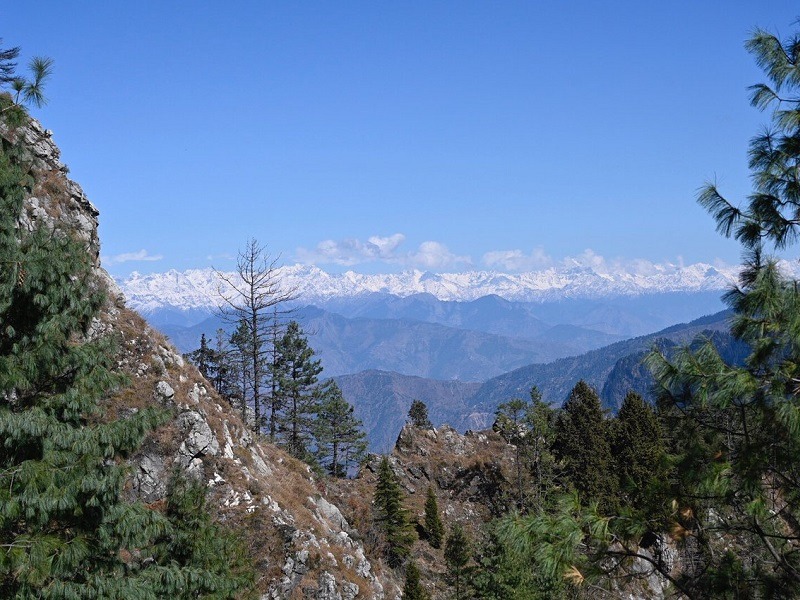 Glazing picturesque view of the Shaily Peak will be the only thing you'll want to see once you have a look at it! Located at a 20 kilometres distance from the town, these peaks attract tons of backpackers.
4. Budget
Right from single star lodges to five-star lavish retreats, Shimla has the idyllic place for every person, and that too, well fitted in their budget. Along with the budget, the number of amenities that one receives might vary as well.
5. Hospitality
Hospitality plays a vital role while choosing a hotel. It is least expected that the staff should be polite and virtuous. One must get prompt room service and satisfy all needs to make the stay comfortable.
6. Food: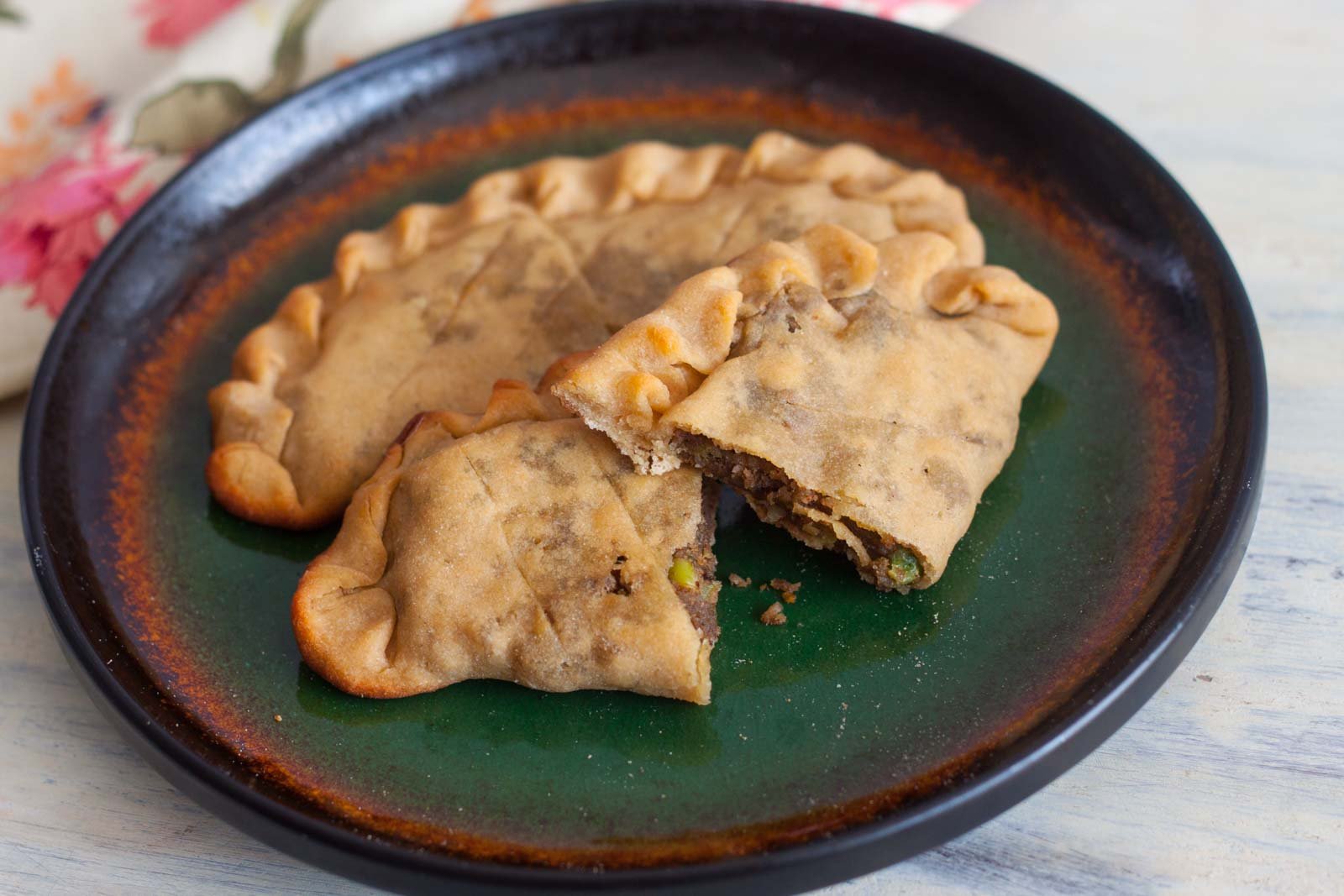 When one eats the food of a place, he does not just chew and swallow morsels of the preparation but also dives into the culture of that place. The traditional cuisine of Shimla is worth giving a try. A hotel that imbibes the flavours of mountainous essence into its dishes should be made a special note of. Don't forget to taste Sidu if your hotel serves them!
7. Availabilty Of Parking Facility
There are multiple reasons for one to visit Shimla. It is always logical to select a hotel that has a parking facility. Also, ensure that the parking facility is located in the vicinity of the hotel so that time is not wasted.
8. Festivals and Celebrations
This place has plentiful fairs and festivities celebrated all around the year. For people visiting this northern gem from huge metropolitan cities, it can become quite a change of scenario. Right from Christmas and Baisakhi to the local Rhyali and Shimla Summer Festival, each festival is celebrated with lots of fervour. A hotel near the sites of festivals can be the perfect cherry on the cake!
Sipi fair
In the village of Sihpur, a celebration is held to honour the Sip Devta. Karayla, a cultural show is performed and a goat is also offered to the deity.
Lavi Fair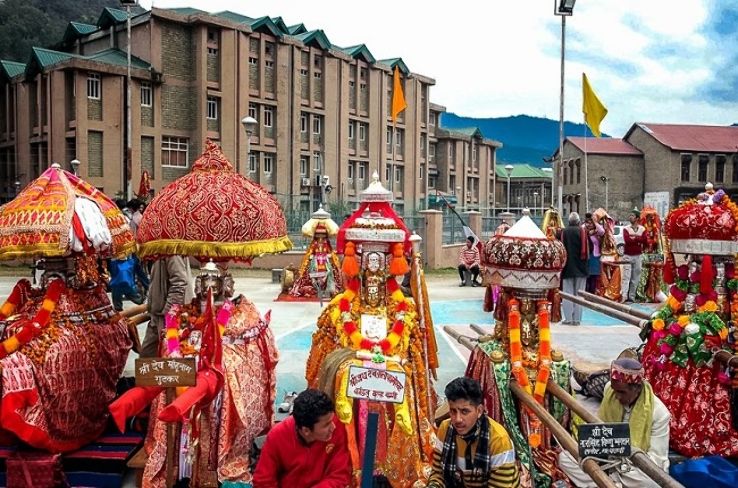 Celebrated in the month of November, this festival is held in the village of Rampur. Cultural performances such as the Natti dance should not be missed. There is a sale on various items such as clothing, food grains et cetera.
Bharara Fair
Held at the start of May, in this festival, goats are sacrificed to please the god named as Koteshwar. The Hindola rides and Natti dance form the best part of this celebration. There are many hotels and small inns available in the village of Bharara.
Bhoj Festival
Sited in the Kasauli Tehsil of Solan district is the petite little Guman village. The Bhoj festival is held here during the month of November where Devta Bansor is worshipped.