Jaipur, the 'Pink City' planned by Vidyadhar Bhattacharya is now a UNESCO World Heritage Site. It gets its name from the colour that was used to paint the city, when Queen Victoria's husband, Prince Albert was going to visit. This city's tracks can be traced up to 1727 when the Raja of Amber shifted his capital to this blooming city from Amber. With the influx of the tourism industry, the place now has transformed into a heritage station. The advent of royal, palatial hotels has given rise to some of the most adventurous and eye-catching wonders.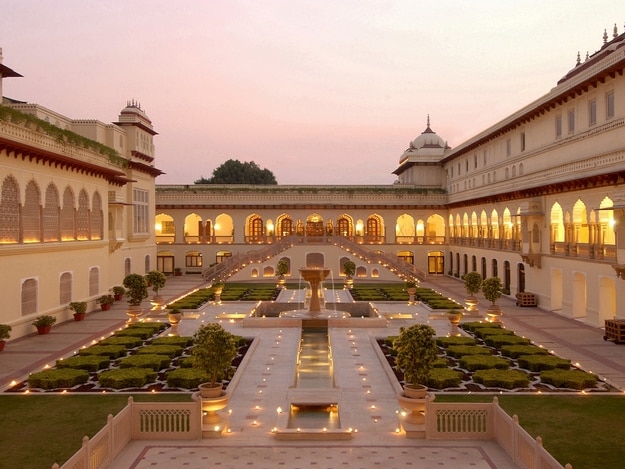 1. Visit Amber Fort
Located in Amer, the Amber Fort was built by the Meena Community and was later expanded by Sawai Jai Singh. Overlooking the Maota Lake, it is located 11 kilometres from Jaipur. The fort is constructed out of sandstone and marble. It has a Diwan-e-Khas, Sheesh Mahal (mirror palace), Diwan-e-aam and Jai Mandir. Along with Jaigarh Fort, this palace is sited immediately above on the Cheel ka Teela.
Fort Timings: 9:00 am to 6:00 pm
Light and Sound Show Timings: 7:30 pm (English), 8:00 pm (Hindi)
Entry Fee: ₹ 25 for Indians; ₹ 10 for students; ₹ 200 for foreigners
Light and Sound Show Tickets: ₹ 250 + GST
2. Cycle the way up to Nahargarh Fort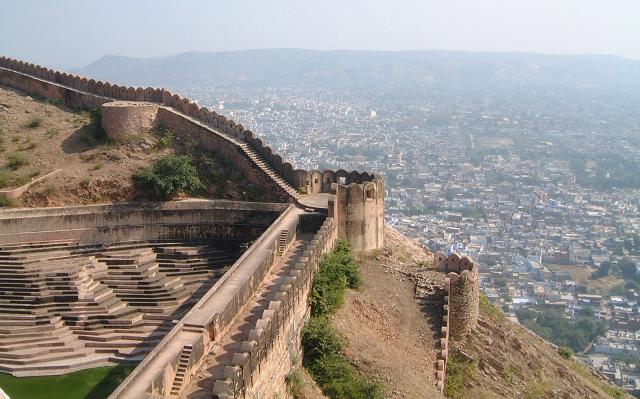 Experience the sunrise overlooking the Man Sagar Lake while you saddle across the Aravalli Range. The Nahargarh Fort offers various panoramic vistas while you cycle up to it. All you need is a cycle and some amount of enthusiasm to discover this ancient fort built-in 1727.
Timings: 9:30 am to 5:30 pm
Entry Fee: Rs. 50 for Indians; Rs. 200 for foreigners
3. Tour The Glorious City Palace
Established by Maharaja Sawai Singh II, the City Palace served as the ceremonial and administrative seat of the Maharaja of the present day 'Pink City'. The palace also houses The Maharaja Sawai Man Singh II Museum where the royal garments belonging to the Maharaja are showcased.
Timings: 9:30 am to 5:00 pm
Entry Fee:
Indians: Rs. 75 for adults; Rs. 40 for children
Foreigners: Rs. 300
4. Albert Hall Museum
Also known as the Government Central Museum, the Albert Hall Museum is the oldest museum across the state of Rajasthan. Opposite the New Gate, it is situated inside the Ram Niwas Garden. Designed by Sir Samuel Swinton Jacob, the edifice is a splendid example of Indo-Saracenic architecture and is named after King Edward VII (Albert Edward)
Timings: 9:00 am to 5:00 pm and 7:00 pm to 10:00 pm
Entry Fee: Rs. 40 for Indians; Rs. 300 for foreigners
5. Wax Statue Museum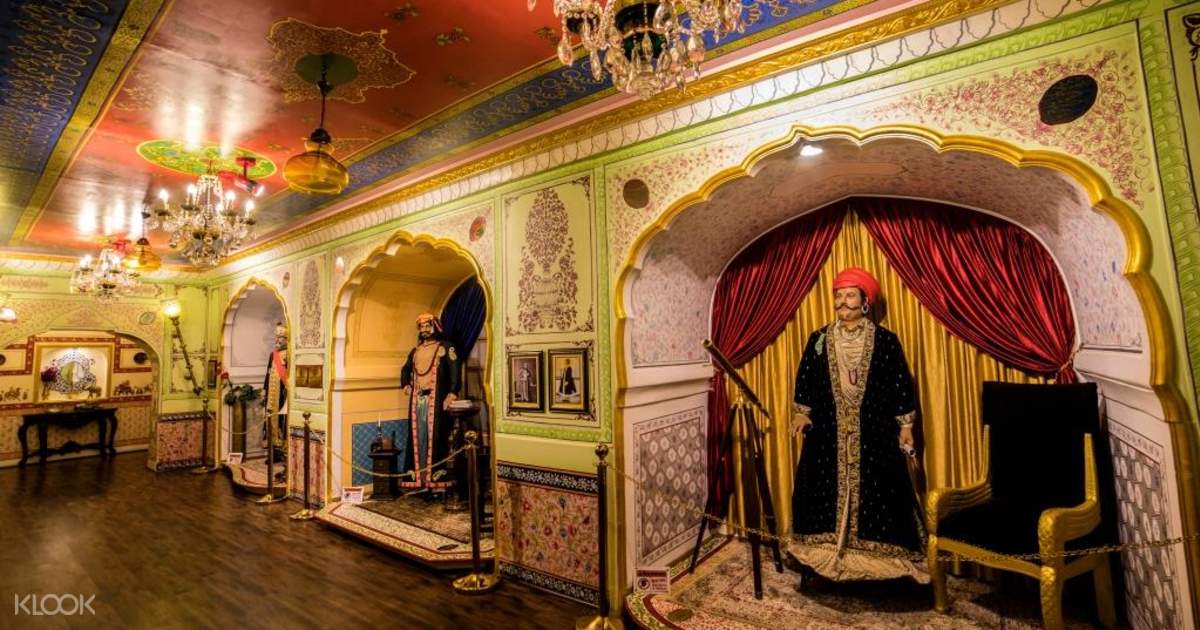 The Jaipur Wax Museum is the first wax museum on the globe to be opened at a heritage site. Since its location is inside the premises of Nahargarh Fort, it has been named after the same. The museum has over 30 life-like statues of celebrated personalities.
Timings: 10:00 am to 6:30 pm
Entry Fee: Rs. 500 for Indians; Rs. 700 for foreigners
6. Panna Meena ka Kund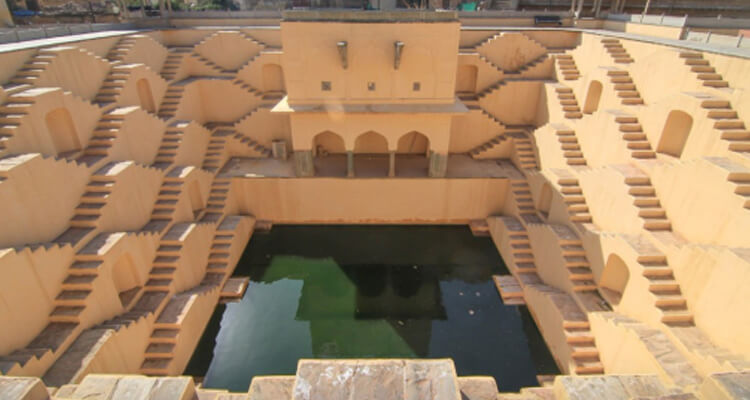 A 16th-century marvel, Panna Meena ka Kund is a historic stepwell hidden in the sub-city of Amer. A square-shaped step well, it has stairs on all four sides and a room on the northern wall. The kind has been maintained by the local municipal authorities and one simply shouldn't miss a trip to it.
Location: Amer
Timings: 7:00 am to 6:00 pm
7. Shop at Bapu Bazaar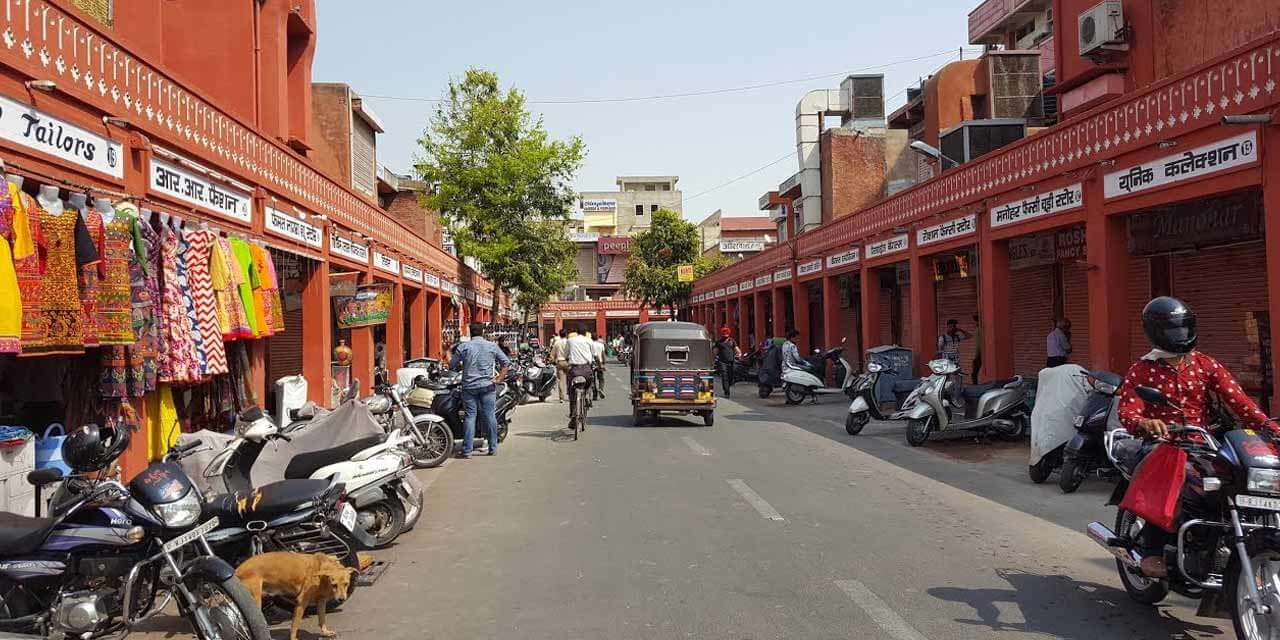 A shoppers paradise, Bapu Bazaar is located between the Sanganer Gate and the New Gate of the Pink City. A haven for each tourist, one can get a plethora of items ranging from Jaipur Razai to Mojari Footwear. The best time to visit Bapu Bazar is from November to March due to the cold weather.
Timings: 10:30 am to 7:30 pm
8. Movie at Raj Mandir Cinema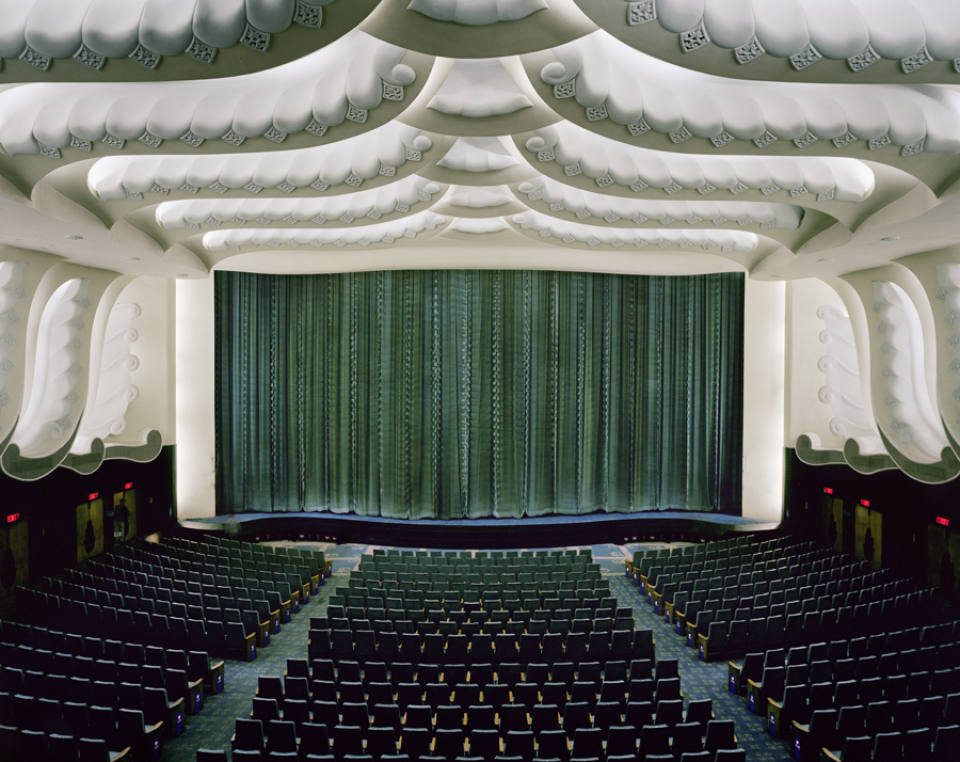 Opened in 1976, the Raj Mandir Cinema is a movie theatre in the city of Jaipur. Designed by architect W.M.Namjoshi, it is meringue-shaped and located on the Bhagwan Das Road, near M.I. Road. Attracting a lot of masses because of its large size and opulent interior, the theatre is designed in Art Moderne style.
9. Ride in Hot Air Balloon
Not only does this city have wondrous pink structures but also some of the most thrilling experiences one can imagine. One should not miss the adventure of adorning the gigantic palaces and forts from an aerial view with the help of a hot air balloon.
Location: Near Jal Mahal, Jaipur
Timings: 6:00 am to 9:00 am and 4:00 pm to 7:00 pm
Cost: Rs 8000 to Rs 12000, depending on the agency or package selected
10. Taste The Authentic Rajasthani Flavours at Chokhi Dhani
Conceptualised in 1990, Choki Dhani is an ethnic hamlet themed resort that showcases the Pink City's rural culture and way of life. Through their folk performances and relinquishing delicacies, the place brings out the true essence of Rajasthan.
Timings: 5:00 pm to 11:00 pm
Cost for Two: Rs. 1600 approx.
11. Sisodiya Raani ka Bagh
Built by Maharaja Sawai Jai Singh II in 1728, the garden is located 6 kilometres from Jaipur city. It is named after the queen hailing from the Sisodia line of Suryavanshi Rajputs.
Timings: 8:00 am to 5:00 pm
Entry Fee: Rs. 50 for Indians; Rs. 200 for foreigners
12. Jantar Mantar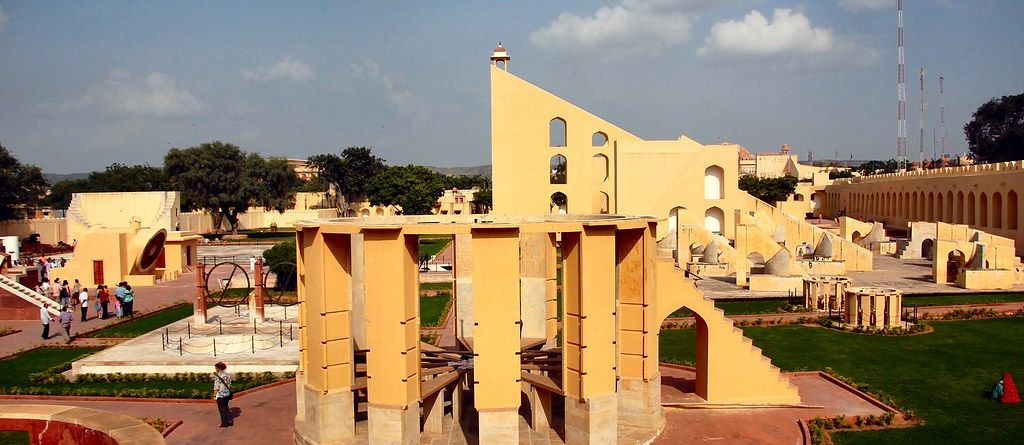 Featuring the world's largest stone sundial, Jantar Mantar was a monument completed in 1734. It was built by the Rajput King Sawai Jai Singh II and houses 19 astronomical instruments.
13. Birla Mandir
Made of shimmering white marble, the Birla Mandir is a temple dedicated to Hindu Goddess and God, Laxmi and Narayan. The plinth is in a raised level making the holy site a part of the city's skyline.
14. Jawahar Kala Kendra
A multi-arts centre located in Jaipur, the Jawahar Kala Kendra is designed by the renowned Architect Charles Correa in 1986. The structure was complete by 1992. It is an ode to the old city and similar to the Pink City's previous planning, the Jawahar Kala Kendra also consists of nine squares with a central square left open.
9:00 AM – 10:00 PM
15. Be a Flying Fox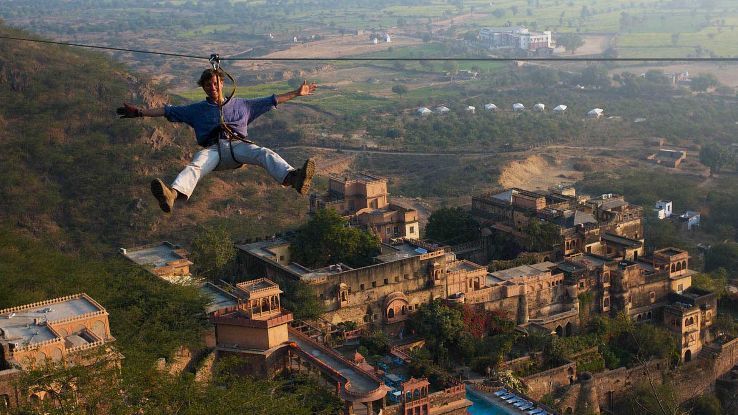 Starting and ending inside the 16th-century fort of Neemrana, flying fox is an escapade one needs to indulge in at least once while searing through the Pink City. It has five zip lines of 400 metres in which two trained experts guide throughout the zip tour.
16. Play Elephant Polo
An intriguing take on the sport of polo, the Pink City does not fail to surprise its visitors by unveiling a game involving elephants. Rajasthan and Nepal happen to be the only two places where this sport is played.
17. Festivals
The city rejoices in the celebration of various festivals such as Teej, Ghangaur, Kite Festival and so on. While planning a trip to Jaipur, it is always advisable to keep a tab of upcoming and ongoing activities and festivities to not miss them.
Jaipur International Film Festival (January – February)
Kite Festival (January – February)
Elephant Festival (March – April)
Gangaur Festival (March – April)
Teej (July -August)
18. Attending Literature Fest
Founded in 2006, the Jaipur Literature Festival is the world's largest free literary festival. The festival is held at The Diggi Palace Hotel and hosts an array of talented writers throughout the globe.
January – February
19. Jeep Safari at Nahargarh Biological Park
Part and parcel of the Nahargarh Sanctuary, the Biological Park has been located about 12 km from the main city on the Jaipur-Delhi highway. One can witness the vast flora and fauna that it has to offer owing to its jeep safari.
20. Hawa Mahal:
Bejewelled with intricate latticework within the Jharokhas, the Hawa Mahal was designed similar to a honeycomb by Lal Chand Utsav.
The development has a total of 953 petite windows that were incorporated to allow royal ladies to observe everyday life along with the festivities.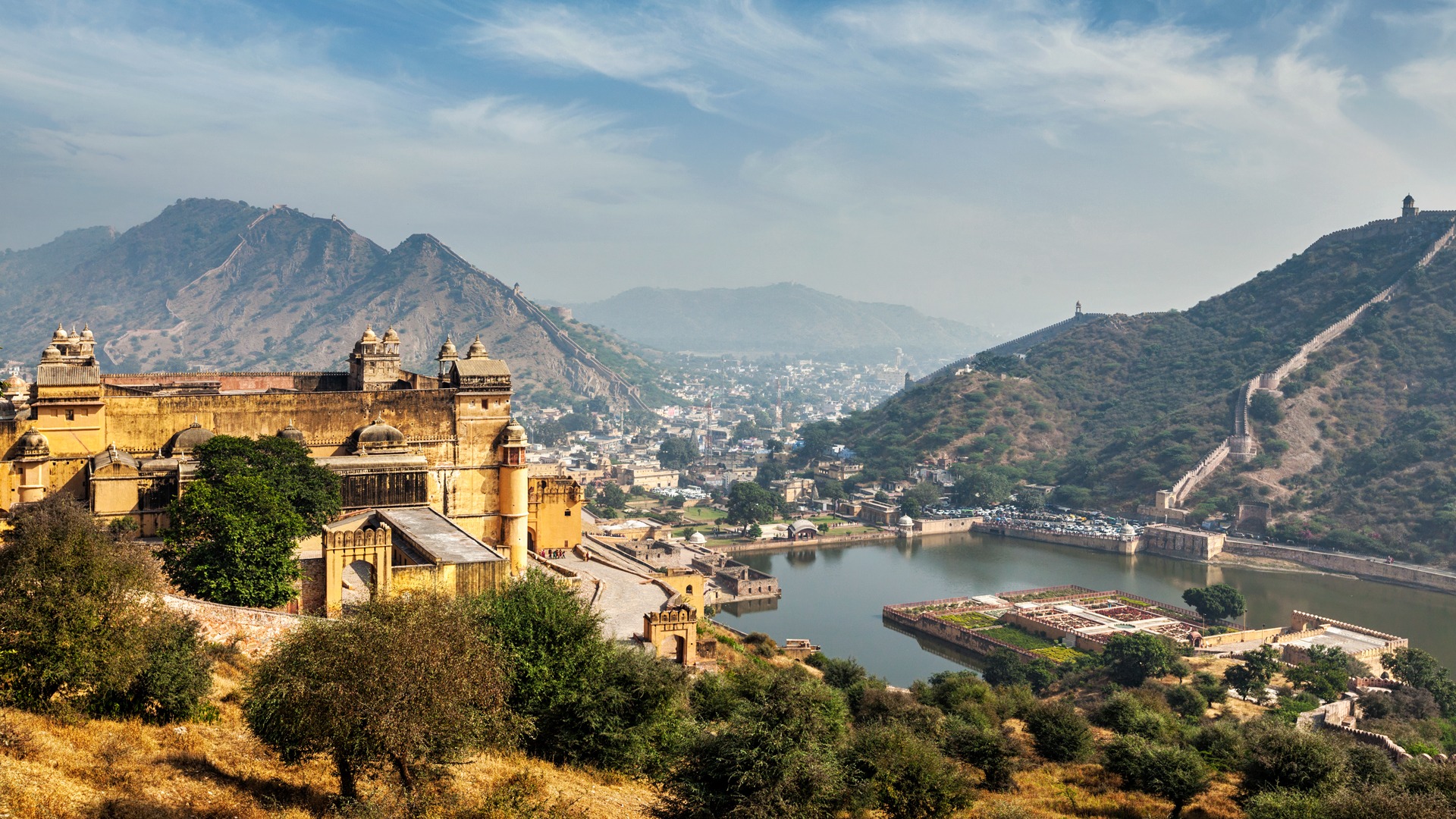 Jaipur is a traveller's paradise. So the next time you plan to visit this place, make sure to keep the complete checklist handy so that you do not miss out on any of the marvels that it has to offer.